Environmental, Social and Governance
At La Trobe Financial we understand our corporate responsibility and the positive impact we can create now and into the future. We are committed to responsible business practices and incorporate them into everything we do.
We're proud to be making a bigger impact by reducing emissions and receiving a carbon neutral certification from Climate Active for our Australian business operations.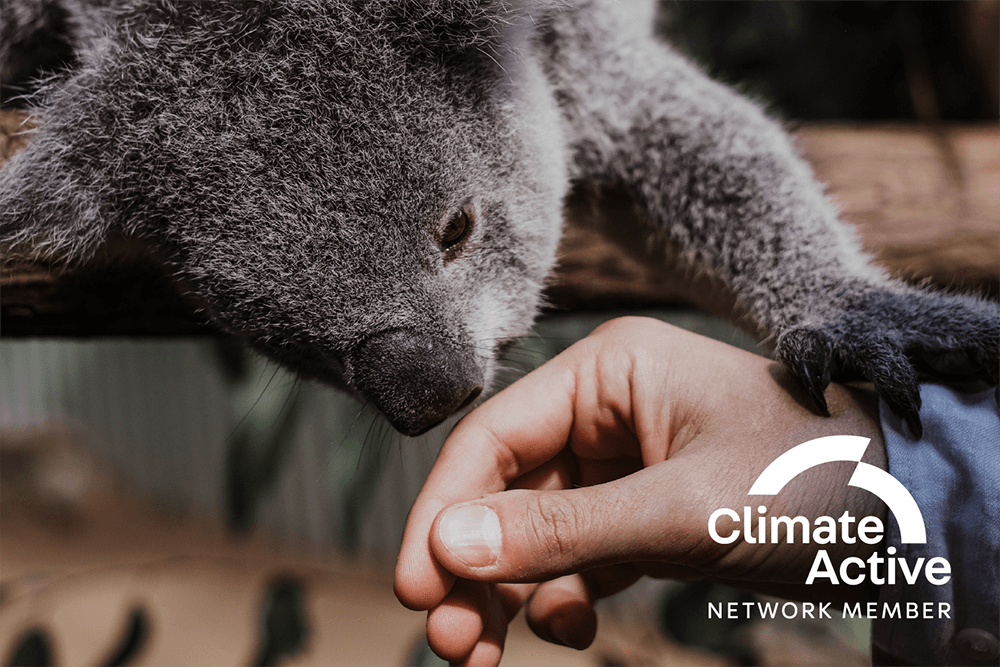 In July 2022, La Trobe Financial achieved carbon neutral certification by Climate Active for its Australian business operations in CY2021.
Climate Active provides certification to those businesses who are proving themselves as Australia's climate leaders to their clients, customers and shareholders, and is only awarded to those organisations who have achieved carbon neutrality.
To achieve carbon neutrality, La Trobe Financial partnered with Carbon Neutral, one of Australia's leading carbon services and carbon offset providers to assist with selecting the highest standards in offset projects. The following high grade projects were selected to offset the carbon emissions.
Yarra Yarra Biodiversity Corridor Project
Australian Native Reforestation
Planned Emission Reduction
The Yarra Yarra project aims to revegetate the landscape of the Corridor and return the environment to its original state while simultaneously removing carbon from the atmosphere.
Since inception in 2008, 30 million native trees and shrubs have been planted restoring over 13,000 hectares of land, providing birds and other wildlife opportunity for food, nests and protection from predators, encouraging them to transition through the landscape.
Benefits of this project include:
Generation of new jobs for tree plantings, seed collection and integrated agricultural activities.
Casual employment for 427+ people, including local indigenous people.
Creation of an Australian Sandalwood integrated carbon industry in rural Australia.
Five aboriginal heritage sites discovered in archaeological surveys are now registered with the Department of Indigenous
Affairs Registry.
Ecological scientists conducted a baseline biodiversity survey and discovered an amazing diversity of plant and
animal species.
Creation of wildlife habitats and the reintroduction of plant and animals, including over 66 species of conservationsignificant
native plants, 50 conservation significant bird species and 256 of insect species.
Combatting desertification by protecting and stabilising the ground with vegetation, which reduces soil salinity and erosion
by wind and water.
This is the first premium Gold Standard certified project, and the only one in Australia. Gold Standard projects take climate action together with sustainable development by contributing to the 17 Sustainable Development Goals (SDGs) as agreed on by the United Nations.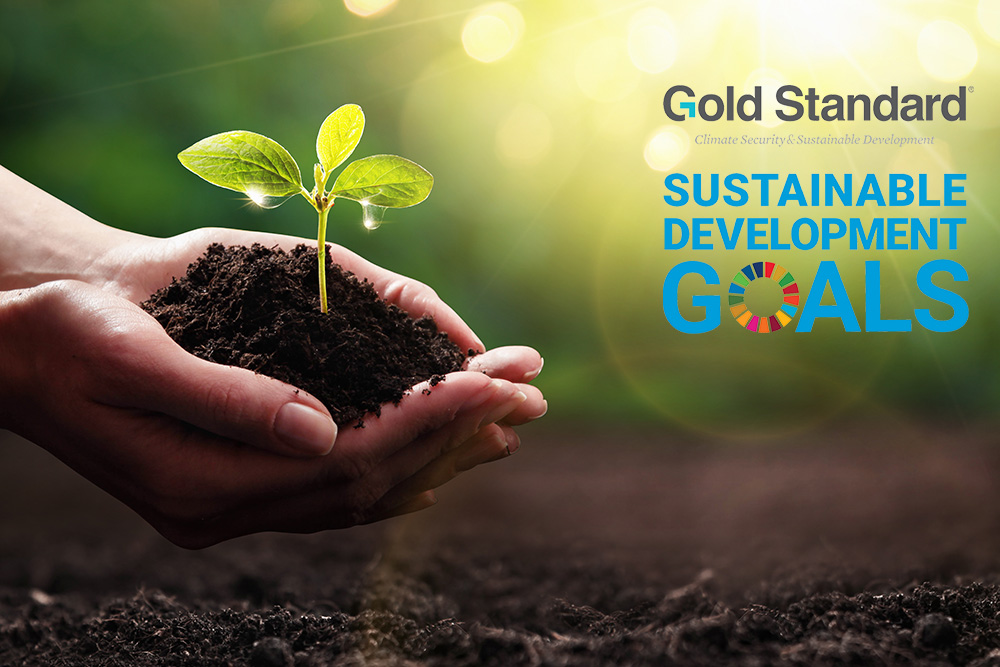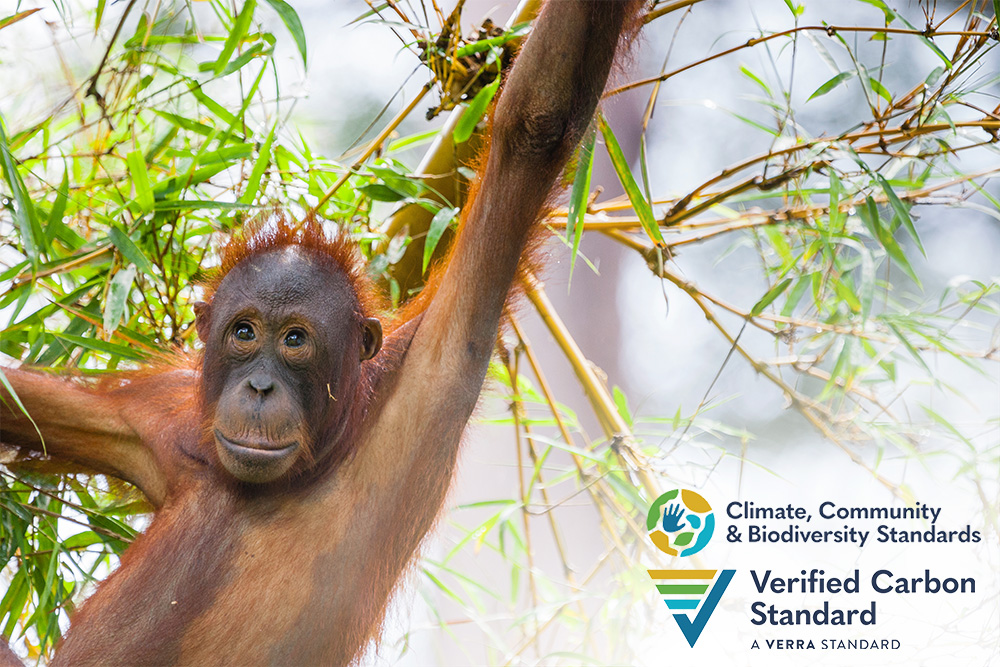 Rimba Raya Biodiversity Reserve Project
Avoided Deforestation
Central Kalimantan in Borneo, Indonesia
The project aims to reduce Indonesia's emissions by preserving 64,000 hectares of tropical peat swamp forest. This area rich in biodiversity including the endangered Bornean orangutan, was slated by the Provincial
government for conversion into palm oil plantations.
The project is designed to protect the integrity of the adjacent world-renowned Tanjung Putting National Park, by creating a physical buffer zone on the full extent of the ~90km eastern border of the park.
This project will compete with commercial agriculture interests to provide social and environmental benefits that would otherwise not be attainable.
The project's objectives include:
Increasing agricultural productivity and incomes of small-scale food producers.
Undertaking reforms to give women equal rights to economic resources, effective participation and equal opportunities
for leadership.
Promoting the implementation of sustainable management of all types of forest, halt deforestation, restore degraded forest
and substantially increase afforestation and reforestation globally to decrease global GHG emissions.
Taking urgent action to reduce the degradation of natural habitats, halt the loss of biodiversity.
The project delivers on all 17 of the United Nations Sustainable Development Goals, and in particular:
Life on Land – Indonesia has the largest number of threatened mammal species in the world and the fourth-largest total
across flora and fauna species types.
Clean water and sanitation – by minimising land-use, the project is helping to prevent downstream flooding.
Zero hunger – training on the growth of cash crops such as fruit trees offers communities an alternative source of income.
Decent work and economic growth: The project is building community centres offering facilities for park and project staff
as well as for community organisations.
La Trobe Financial Community Efforts
We are committed to investing in the advancement and well-being of our broader community. These initiatives are an integral part of the way we do business and encompass the true spirit of our company's philosophy of 'others before self'.